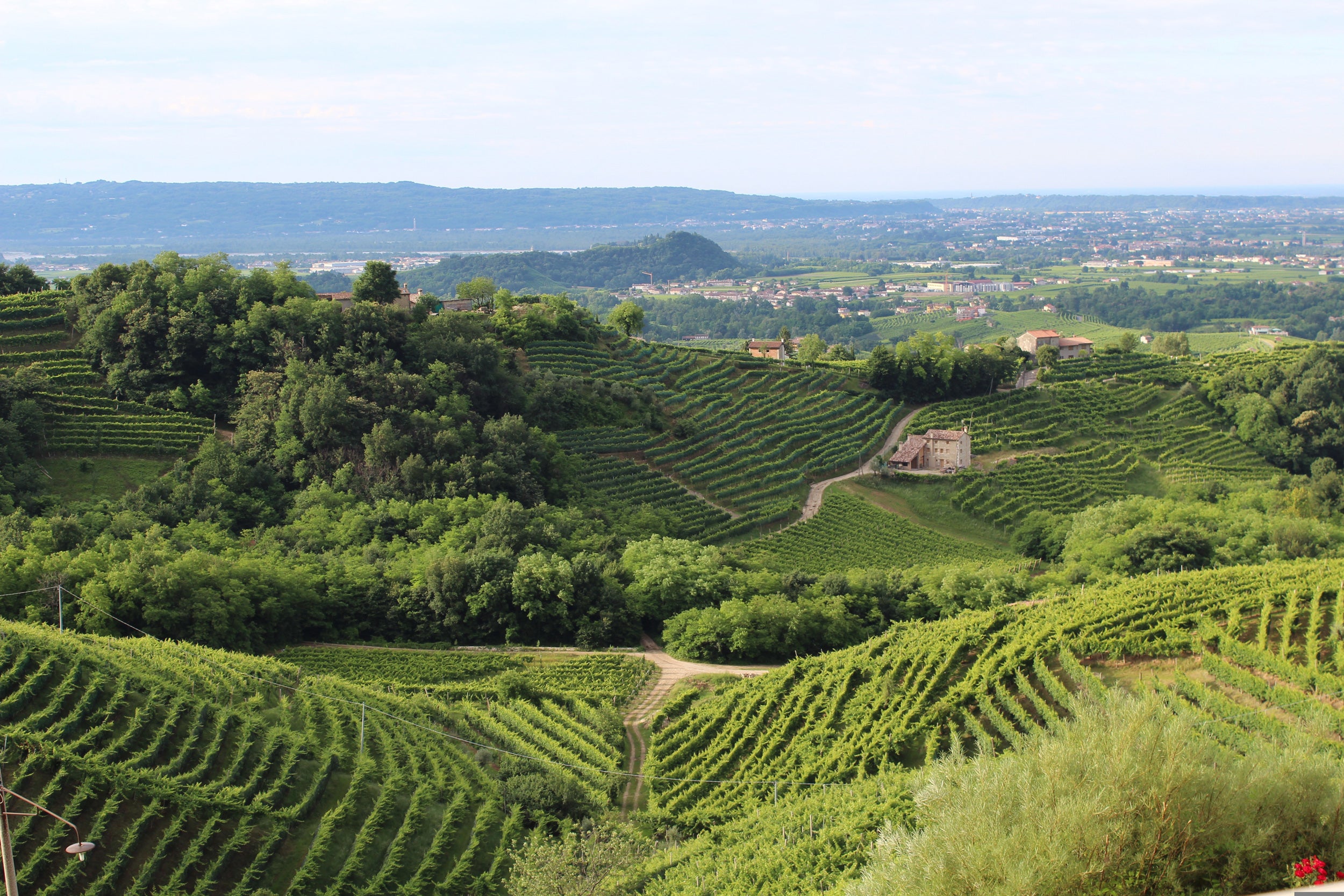 Due Vittorie
Discover the artisanal mastery of Due Vittorie, crafting their renowned balsamic vinegar of Modena. With vineyards of their own and carefully selected grapes from Emilia Romagna, they honor tradition while maintaining the highest quality standards. Due Vittorie's balsamic vinegar proudly holds the PGI certificate, gracing the kitchens of MasterChef and top chefs worldwide.
Shop Due Vittorie
Frantoi Cutrera
Embark on a sensory journey with Frantoi Cutrera and experience the true essence of Sicilian olive oil. With a legacy of excellence since 1906, their family-run company cultivates and harvests olives in southeastern Sicily, resulting in exceptional olive oils.
Carefully harvested at the beginning of the harvest window, when green, the olives yield the most flavorful oil with high antioxidants. From delicate and fruity to robust and peppery, each variety showcases the rich heritage and dedication to quality that sets Frantoi Cutrera apart. Indulge in the authentic flavors of Sicily with Frantoi Cutrera
Shop Frantoi Cutrera
Giuseppe Giusti
Giusti, the world's longest-running and most prestigious vinegar producer, has been crafting artisanal balsamic vinegars since 1605. Each vinegar is aged to perfection and IGP certified, ensuring authenticity.
With a commitment to environmental sustainability, Giusti adopts modern practices for reduced impact, promoting sustainable agriculture.
The heart of their production lies in a collection of 600 casks dating back to the 18th and 19th centuries, producing the unmistakable aroma of their balsamic vinegars. Embrace tradition, quality, and sustainability with Giusti
Shop Giuseppe Giusti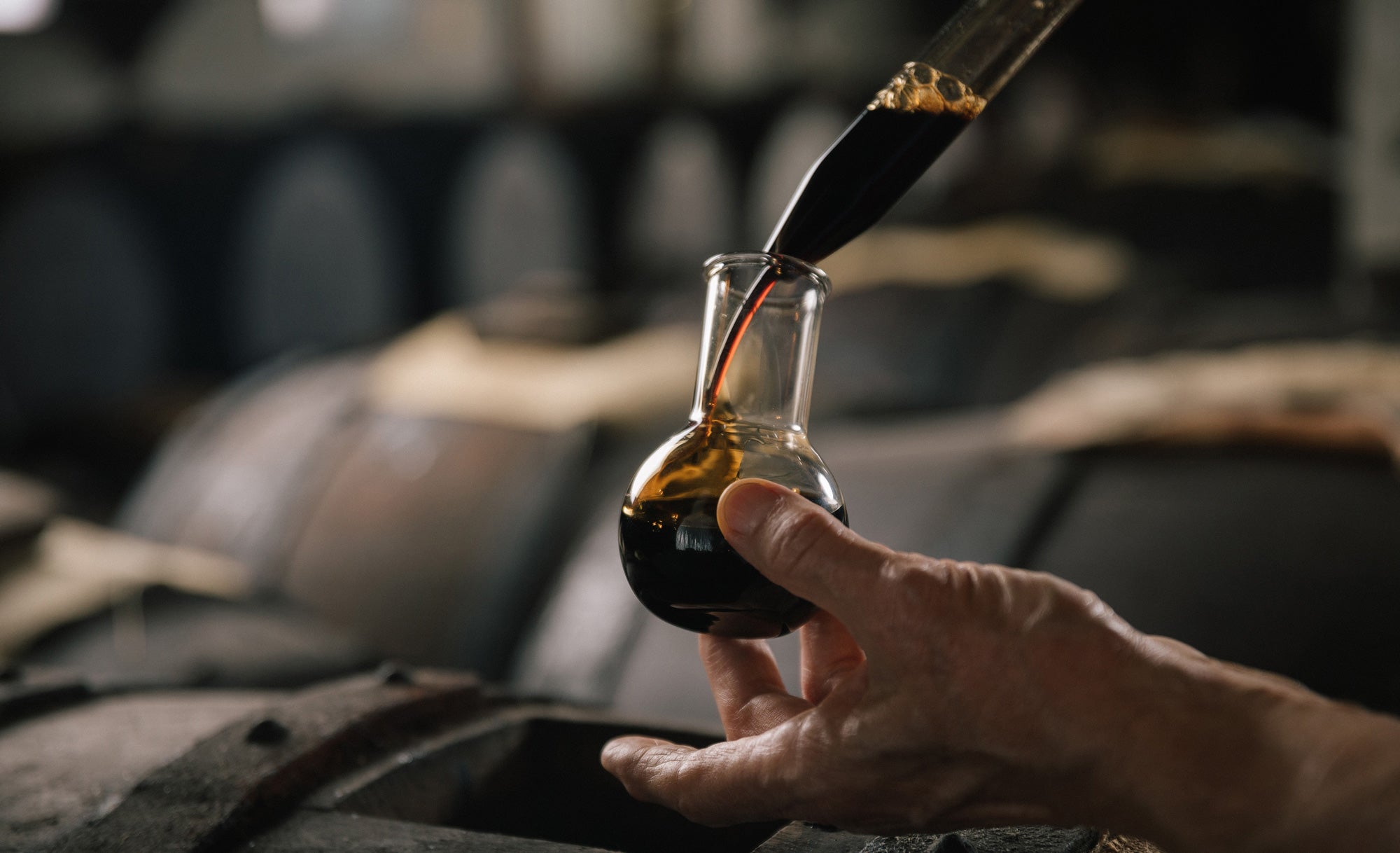 Authentic Italian Artisans
Molino Rossetto
Molino Rossetto is a family-run business that began in 1760 in Italy and has been handed down for 7 generations. Currently, brother and sister, Paolo and Chiara Rossetto, are running the business and they continue to carefully select their ingredients and are meticulous with the creation of each product they offer. They are committed to the production of quality Italian products such as flour and grains as well as pizza, bread, and cake mixes that you will want to share with your family.
Shop Molino Rossetto
Morelli
Step into the world of Morelli, a family-run pasta company since 1860, preserving a rich legacy of Italian culinary traditions. Their artisanal approach incorporates wheat germ into semolina, creating pasta with a unique taste and aroma that captures the essence of wheat. Not only exceptional in flavor, but Morelli's pasta also boasts a high level of Vitamin A and D, thanks to their unusual ingredients. Try Morelli pasta, it is truly something else!
Shop Morelli
Fabbri
Discover the magic of Fabbri Amarena, cherishing a closely guarded recipe since 1905. Originating from an excellent idea by Rachele Buriani, these stemless black cherries are a culinary icon. Carefully selected from the finest cherries in Italy, they are then seeded and candied in amarena syrup, utilizing the founder's timeless recipe. The result is a flavor that delights palates around the world. Packaged in a stunning blue and white ornamental jar, Fabbri cherries offer both taste and visual appeal. Embrace the tradition and elegance of Fabbri
Shop Fabbri
ROI
Delve into the world of Roi, a cherished family-owned EVOO producer with a legacy spanning four generations. Situated in Liguria (Italy), amidst the enchanting Mediterranean woodland, and influenced by the sea, the steep mountain hills, and wild herbs. Their olive grove yields olives with a captivating flavor profile.
Roi's olive mill showcases a perfect blend of tradition and innovation, featuring a traditional granite millstone, presses, and a modern mill with a continuous cycle and cold extraction.
Emphasizing quality, Roi's oil is exclusively derived from the first cold pressing, utilizing advanced technology that avoids heating the paste or adding hot water. The result is an EVOO of exceptional bio nutrition, unparalleled superiority, and optimal preservation.
Shop ROI
Barbera
Barbera olive oil is renowned for its exceptional quality and rich history. Produced in the picturesque landscapes of Italy, this olive oil brand has garnered a reputation for its meticulous cultivation and traditional methods of extraction. With a commitment to preserving the natural flavors and nutritional benefits of olives, Barbera olive oil is often characterized by its distinct fruity notes, peppery undertones, and a harmonious balance of flavors.
Barbera olive oil reflects the passion of generations dedicated to producing exquisite olive oil.
Shop Barbera
Mercato di Bellina
Mercato di Bellina was founded out of love and appreciation for Italian ingredients and heritage, as well as the philosophy of Italian specialty food-making passed down from one generation to another. It embodies a love for simple, delicious dishes that showcase a few high-quality ingredients.
Allow us to take you on a journey to discover the authentic and delicious flavors of Italy.
Our Gift basket collection is curated of a unique collection of family-owned producers who excel in Italian specialty foods. They prioritize the value of ingredients, the land, and Italian cuisine, as well as the environment. Our aim is to bring a little piece of Italy into your life.
Shop Gift Baskets