About Mercato di Bellina
Our founder, Tal Baum, moved to Florence, Italy, at the age of 21 to study architecture at Florence University. She remained in Italy for seven years, during which she developed an intimate knowledge of Italian cuisine. With the secrets of traditional Italian cooking under her belt and a passion for cooking passed down from her grandmother, she produced and published a cookbook entitled 'Zeb.'

Her culinary journey inspired Baum to create an environment based on the philosophy that the hectic nature of modern life should not compromise the quality of the food we eat.She put this philosophy to the test when she moved to Atlanta and opened Bellina Alimentari at Ponce City Market in 2015. This award-winning Italian wine bar and market is dedicated to using fresh seasonal ingredients and supporting the local community.
Mercato di Bellina was founded out of love and appreciation for Italian ingredients and heritage, as well as the philosophy of Italian specialty food-making passed down from one generation to another. It embodies a love for simple, delicious dishes that showcase a few high-quality ingredients.
Allow us to take you on a journey to discover the authentic and delicious flavors of Italy.
We have curated a unique collection of family-owned producers who excel in Italian specialty foods. They prioritize the value of ingredients, the land, and Italian cuisine, as well as the environment. Our aim is to bring a little piece of Italy into your life.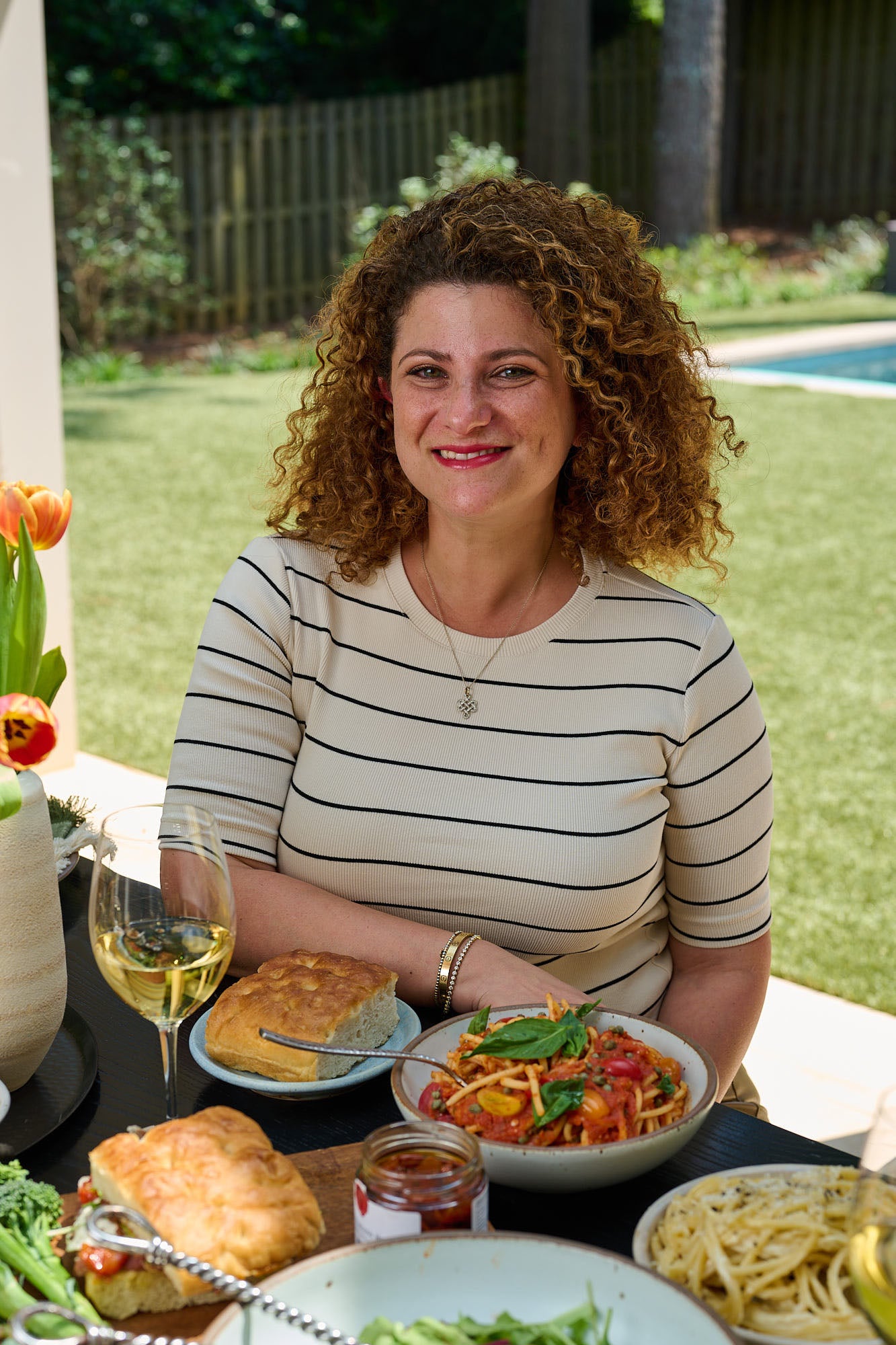 Our Store Location
Sun - Thur, 11am - 9pm
Fri & Sat, 11am - 10pm
. . . . . .
Ponce City Market
675 Ponce De Leon Ave NE, UNIT 131,
Atlanta, GA 30308