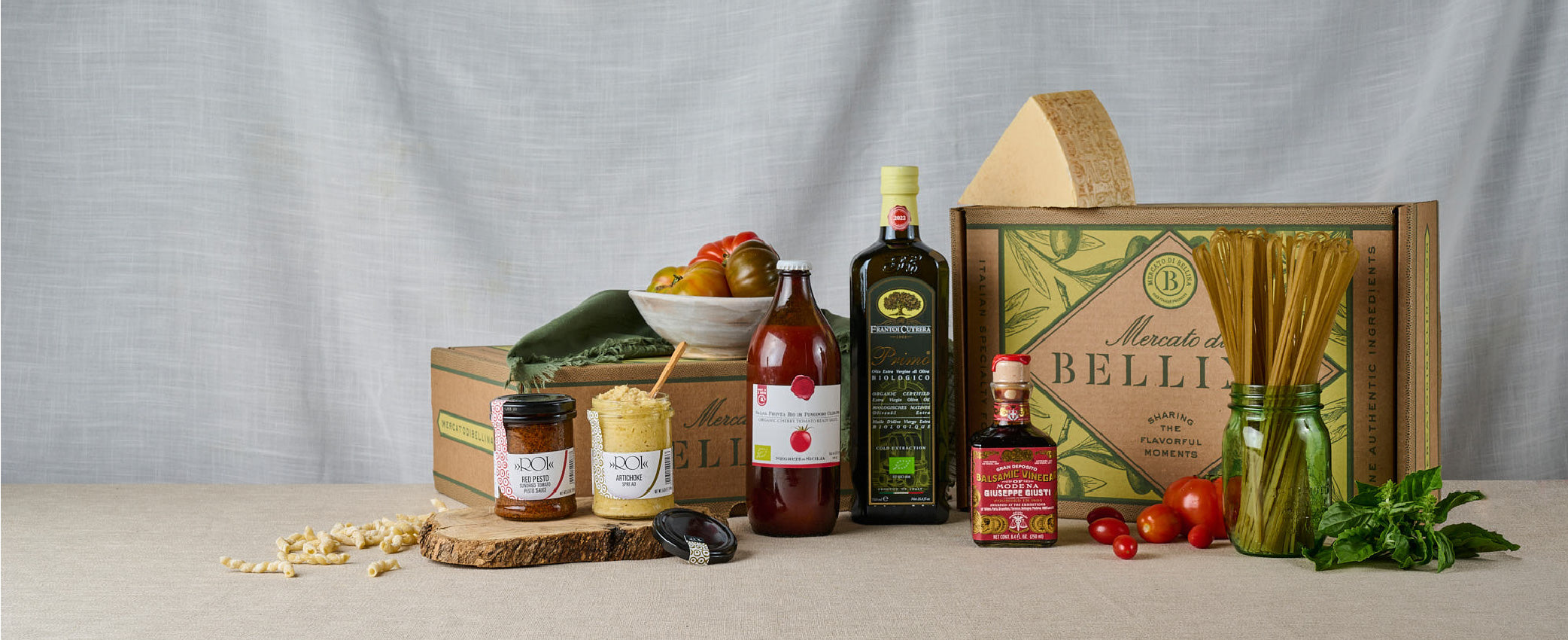 Corporate Gifts
Our thoughtfully curated baskets combine the finest Italian culinary treasures with a touch of sophistication and elegance. Whether you're expressing gratitude, celebrating achievements, or strengthening business relationships, our baskets are a unique gifting experience that will leave a lasting impression.
Delight with the Gift of Culinary Excellence
Would you like to order 15 or more baskets?
Share the taste of Italy's gastronomic wonders. Our gift specialists will thoughtfully curate and personalize a gourmet basket for your needs.
Elevate your corporate gifting to a new level with an unforgettable experience. Buon appetito!
Inquire Now
Gift Inquiry
Please fill out the form below and we will get back to you as soon as possible.