Sharing the
Flavorful Moments
Italian Specialty Foods
Our market selection was carefully curated to bring together the best Italian delicacies while prioritizing the ingredients, quality, traditions and origin. Indulge in the authentic flavors of Italy.
Corporate Gifting
We are your gourmet concierge, standing by to craft exquisite and unforgettable food gifts. We are all about sharing flavorful moments.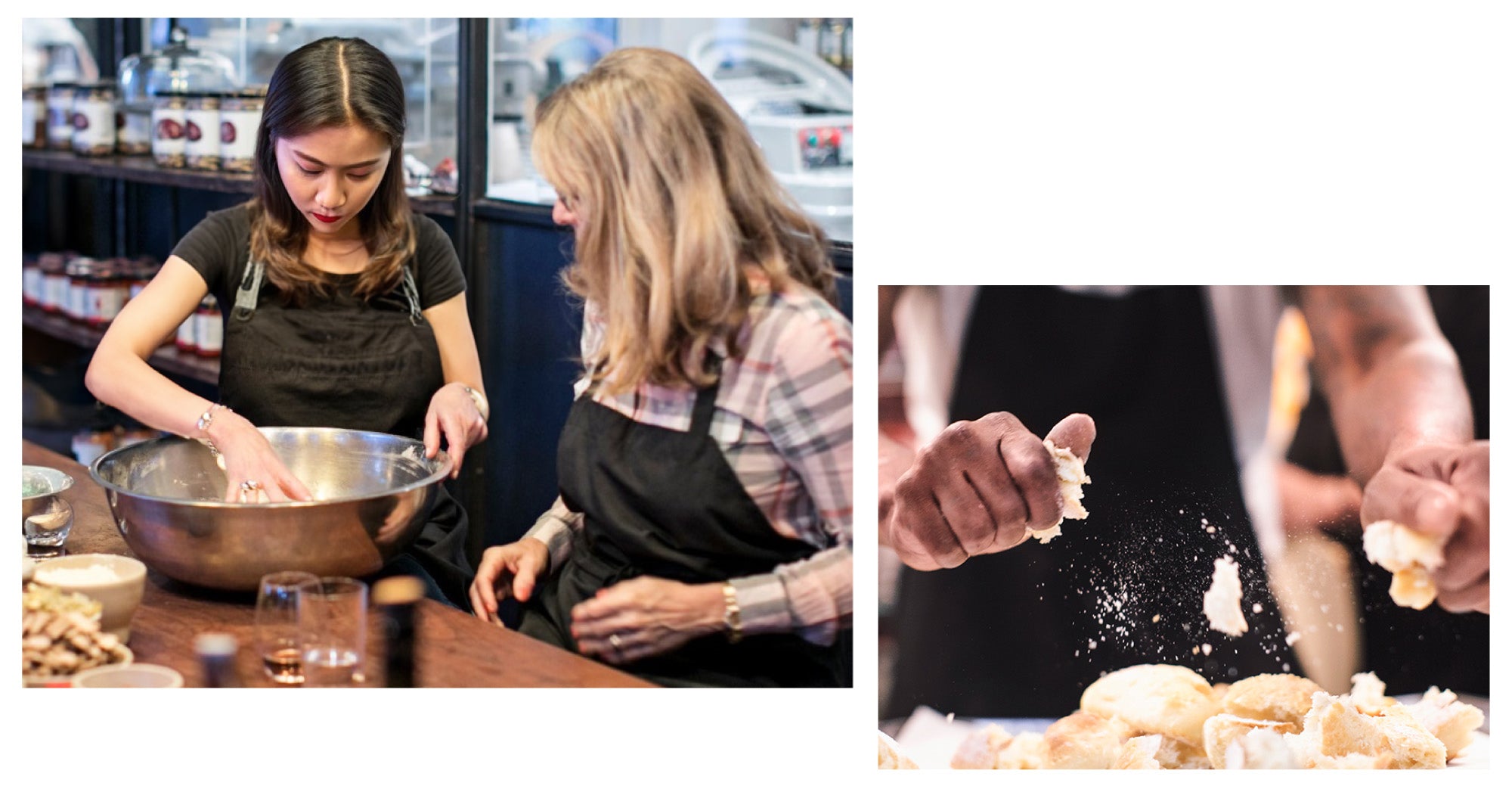 Culinary Classes
A place to learn, exchange ideas, and preserve the traditional craftsmanship of Italian cooking. Bring the conversation of good food to the table.
Share the flavorful moments.
Reserve Your Spot
Meet Our Artisans
We bring you family-owned, small-batch producers, who make state-of-the-art products. All are crafted according to recipes handed down for generations; maintaining the integrity of the ingredients and respecting the people who make them.